Weight Loss in Plantation
Become a better, healthier version of yourself!
Maybe you've tried every weight loss program under the sun but haven't been able to get your scale to budge. Perhaps you've ramped up your workouts at the gym but still haven't experienced that 20-40 pounds of weight loss you desire. At Active Life Weight Loss, we're offering the Metabolic Refresh program, using the ChiroThin program as a base for a successful weight loss program.
Why Chirothin & Metabolic Refresh?
This program is different from anything on the market. It is natural, simple to implement and doesn't involve consuming unappealing pre-packaged meals, shakes, or spending hours a day at the gym. Chirothin is used as the backbone and scaffolding for our Metabolic Refresh program. During this program we will supervise and coach you through the process, and inspire and motivate you every step of the way!
The Metabolic Refresh Program is ideal for anyone who has struggled with trying to lose weight, whether recently or for years. Not only will you be able to lose the weight you've struggled with for years, but the results will be everlasting with our methods. This program also can benefit those who have high blood pressure, diabetes and other metabolic type diseases.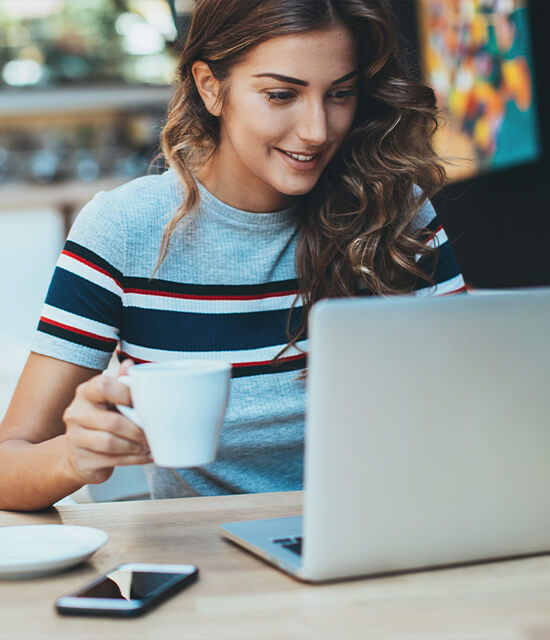 Choose to Participate In-Person or Virtually
One of the greatest benefits of our program is it gives people the ability to participate from the convenience of home. In fact, we have many patients across the country who have been participating in the Metabolic Refresh program virtually. Of course, if you live near our practice, we invite you to take part in-person.
Patients who participate virtually can take advantage of follow-up coaching calls and daily content that helps to walk them through the program.
What to Expect
First, we will have a free consultation with Dr. Rubenstein where he will assess and make sure this program is right for you and fits your needs. This will allow him to explain to you how the program works and see how it compares to many of the other weight loss programs on the market today. Here's what you can expect next:
An in-depth consultation will be performed, during which time we'll take some metrics like your BF, BMI and weight. (If you are doing the program virtually, the metrics will be done by you only if you move forward with the program)
We will discuss your health goals and what you want to get out of the program. This will allow the doctor to assess and make sure you are a right fit in participating in our program.
You will meet—either in-person or virtually—with one of our doctors weekly throughout the 9-week program to determine your progress and review your goals. This teamwork and accountability will greatly help ensure your success. We'll answer questions along the way and support you through the entire process.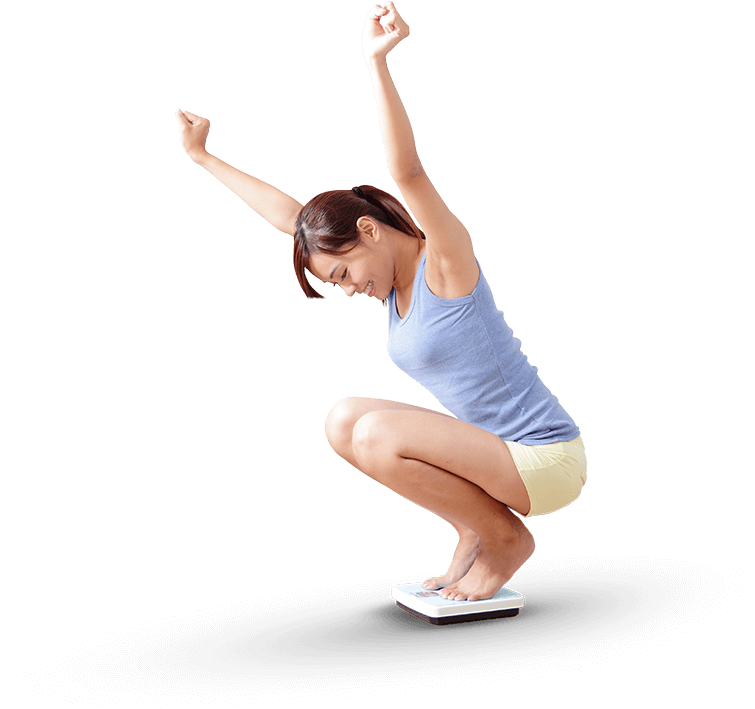 Helping You Beyond the Six Weeks
To help patients achieve long-term success in keeping the weight off, we added three weeks to the program. During those three weeks, we focus on mindset shift, lifestyle shift and teaching people how to go back to their "normal" life but with the tools they need to keep the weight off for life. "Patients who follow the principles of the program can keep the weight off for good," said Dr. Rubenstein.
Frequently Asked Questions – Weight Loss
How much weight can I expect to lose?
Although every patient is different, many program participants lose anywhere from 20-40 pounds during the nine-week program! At the end of the 9 weeks, you will have all the tools you need to maintain your new weight. Some patients even elect to repeat the program to lose even more pounds and feel the best they have in years.
What are some of the other health benefits of losing weight?
Many patients who go on this program sleep better, are able to reduce their blood pressure medication, have more energy and more. One patient who had insomnia for years and was taking medication for it refreshed her metabolism with the program and doesn't have sleep issues anymore. Another patient lost 20 pounds on the program and has been able to reduce her diabetes medication significantly.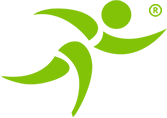 Real People Real Results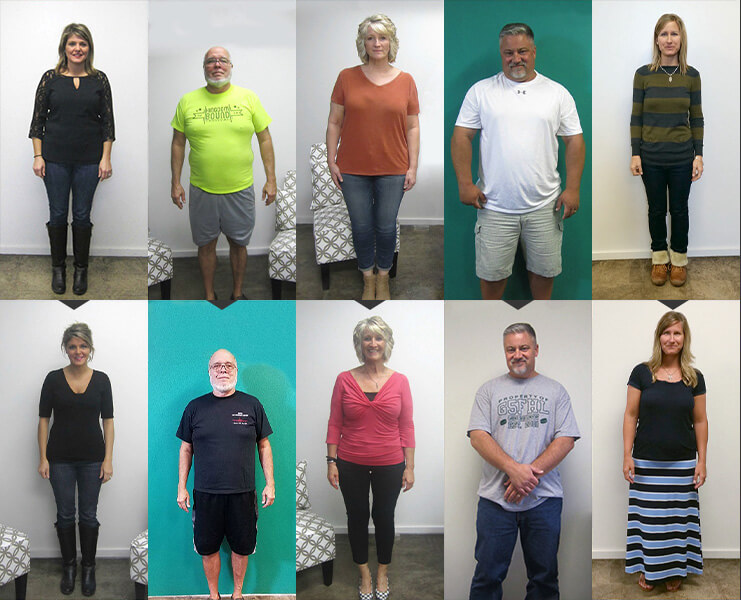 Testimonials
I could not be happier with my results. I am back to looking and acting like myself again. I have no doubt I will be able to keep the weight off with the skills I have learned throughout this process.

I highly recommend this program and Active Life Weight Loss & Laser Body Contouring to anyone ready to lose weight and feel better!

- Leah S

Dr. Mike is one of the best and if it wasn't for him, and his compassion to help me accomplish this goal, I would've never been able to make it. It is a very challenging program, but with the support of Dr. Mike and his team, I promise you, you will succeed. I am grateful to have met such an amazing and caring team, and I will be returning for future services.

I love you all and I thank you all soo much for the support and the compassion that you have shown me. This was an amazing journey and I wish you all the very best. Keep being AMAZING !!! :)

- Barbara C.

I started to gain weight after stopping the medication I had been on for a number of years. I got in the vicious cycle of comforting myself with food and then feeling bad that I was overweight. I was at a point where I was avoiding social situations and becoming more and more depressed. I am SO GLAD I contacted them for a consultation… I could not be happier with my results. I am back to looking and acting like myself again. I would highly recommend this program to anyone ready to lose weight and feel better!

- Leah H.

The weight loss program was a challenge for me because I started it during the holidays (which no one ever does), however I knew I had to reach my goal. When I came in to Active Life, I weighed 196lbs. In the course of 5 weeks I have went down to 175lbs.

I lost a total of 21lbs doing this program in just 5 weeks. I feel healthier, happier and much more confident in myself. I have been recently engaged and started Active Life to reach my goal which was 175lbs before my wedding, and they have exceeded that expectation.

- Cynthia E.

I don't know how I would have lost upwards of 20lbs without Dr. Michael and his Team. I have struggled for years, not only with my weight but also finding a right fit for my lifestyle and I have more energy now that ever. I would highly recommend this for anyone that not only needs to lose weight but to improve their life style!

- Shirley C.

You're giving me my life back. You're a life saver! I can't believe how much more energy I have.

- Marla H.

Where do I start?? My experience from Active Life has been amazing. I did the weight loss program and body contouring which is non-invasive and painless and it was an amazing experience. When I walked into the office I was greeted with a smile by everyone. I was then introduced to Dr. Mike and Dr. Hanapole. The compassion that they have for their patients is impeccable.

When I first started the weight loss program with Dr. Mike, I voiced to him my concerns and what my goals were in terms of weight. I have been struggling with weight loss for years, and he understood my difficulties and gave me nothing but words of encouragement. He had so much confidence in me and because of the confidence from the staff and the providers, I was able to reach my goal.

- Heather T.
Get Started
Take that first step toward becoming leaner and healthier.
Contact us today to book a consultation!

Weight Loss in Plantation FL | (954) 423-0020