Meet the Team at Active Life Chiropractic & Wellness
Get to Know Us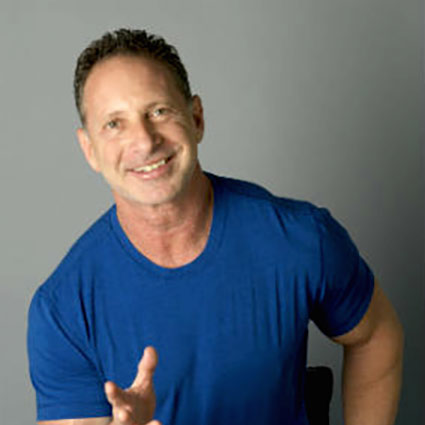 Chiropractor
After receiving multiple sports injuries in high school and getting such great results from chiropractic care as a teenager, Dr. Hanopole set his sights on becoming a chiropractor.
Dr. Hanopole attended both the University of Maryland and Life College of Chiropractic in Georgia, graduating as a chiropractor. He's also Manipulation Under Anesthesia (MUA) certified through Texas Chiropractic College. Each year, his staff attends various seminars to keep up with the latest research and newest developments in chiropractic care and medical profession.
Chiropractor
It all started with a chiropractic adjustment at an early age that helped aid the healing process of an ear infection. Since that day Dr. Mike took an interest in the human body, fitness and wellness. Upon seeing the results from that first treatment, Dr. Mike decided to continue to heal his body through chiropractic care.
Even though he came to Active Life Chiropractic & Wellness in the late spring of 2016 as an intern, Dr. Mike officially came on board in July of 2016 where he helps provide the highest quality of patient care as a member of the Active Life Chiropractic & Wellness team.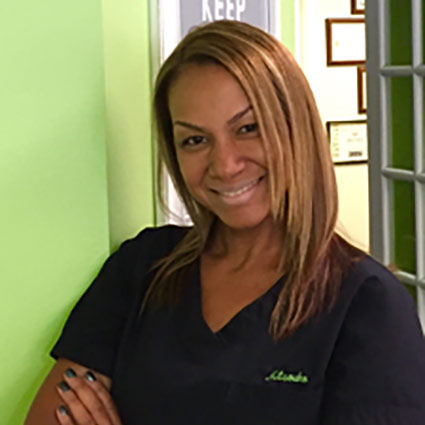 Office Assistant
With 23 years of experience in healthcare as both a coordinator and manager, Mitsouko is here to assist you!
Her vast experience in multi-specialty practices allows her to handle all of your insurance and reimbursement issues that today's complex reimbursement environment presents. From handling day-to-day billing functions to providing a friendly and knowledgeable answer to your insurance concerns, "Mitsou" is happy to help! She continues to play a key role in executing Active Life Chiropractic & Wellness's operational objectives, while always on a quest to provide you an exceptional patient experience and service!

Meet the Team at Active Life Chiropractic & Wellness | (954) 423-0020