Stem Cell Therapy in Plantation
Experience Regenerative Medicine With Stem Cells
Stem cell therapy represents an exciting, natural and safe way to get you out of pain and on the path toward enhanced health! At Active Life Anti-Aging & Regenerative Medicine, we are pleased to offer regenerative medicine with umbilical stem cells, considered to be the body's "raw materials."
This exciting new therapy allows you to repair damage in the body without surgeries or medications.
From shoulder pain, elbow conditions, and hand and wrist discomfort to hip conditions, knee pain, and foot and ankle pain – stem cell therapy relieves it all.
Call (954) 423-0020 to book your free consultation now!
The Many Benefits of Stem Cells
Stem cell therapy can treat a variety of conditions ranging from knee pain and tennis elbow to shoulder pain and tendonitis.
This natural treatment can:
Accelerate healing time
Reduce pain without medication
Improve range of motion and function
Prevent scar tissue formation
Enhance your sleep
Increase collagen
Help you avoid surgery
And more!
Call (954) 423-0020 for a free consultation!
FREE Stem Cell Therapy Consultation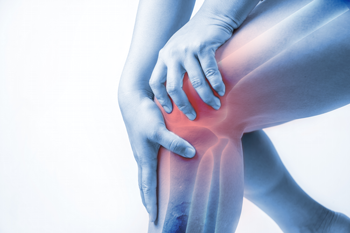 Wondering if stem cell therapy is right for you? Contact us now to book your free, no-obligation consultation.
Call (954) 423-0020 or book an appointment online now!
BOOK A FREE CONSULTATION »
Repair Damage Using Stem Cell Therapy
We see many patients who are struggling with the ravages of chronic inflammation and diseases associated with inflammation. Many have been told that replacement surgery is needed but they have to wait until the condition worsens to be a candidate for the surgery.
Whether you have already gone through surgery and do not want to go through another or you do not want to have surgery at all, we offer stem cell therapy as another option for your treatment.
Stem cells can be injected into any joint or introduced through IV. For those with Rheumatoid Arthritis and other inflammatory issues, stem cells can begin to repair the damage that has been done.

Stem Cell Therapy in Plantation, FL

Active Life Chiropractic & Wellness | (954) 423-0020