Active Life Services
We find that when you have a solid understanding of what it truly takes to achieve optimal health, you'll get the best results. Learn more about our services and how we can help you get well and stay well.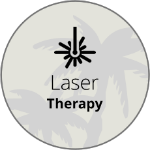 Laser Therapy is a highly effective, drug/surgical alternative and free of dangerous side effects. We see it transforming lives!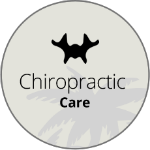 We use a number of highly-effective adjusting approaches to help improve spinal biomechanics and reduce nervous system interference.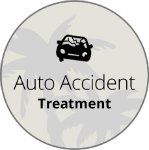 Learn about what you need to do immediately following an auto accident and how the Active Life Chiropractic & Wellness team can help. The sooner you act, the quicker you may be able to experience a complete recovery!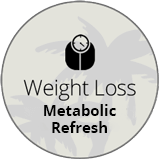 The Active Life team is pleased to offer Weight Loss services to help you look and feel younger.

Plantation Chiropractic, Auto Accident, Laser Therapy, and Weight Loss