About Active Life Laser Pain Center
Helping the World from Plantation, Florida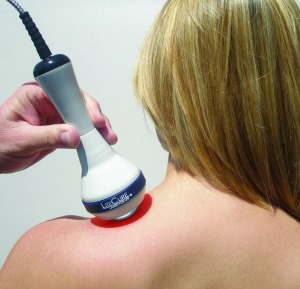 Dr. Robert Hanopole has helped thousands regain their health since opening his office in 1995.
Every year my passion grows as we continue to help many who thought they had to just live with the pain,
or settle for less-than-optimal health.
Dr. Rob Hanopole
Laser Therapy for Healing
As a self proclaimed life-long learner with a quest for knowledge, Dr. Hanopole continues to stay up-to-date with the latest and most advanced technology.
This curiosity led him to discover high power deep tissue laser therapy, the newest and most exciting treatment here at Active Life Laser Pain Center.
"I am very excited about the results I've been getting with the latest high power deep tissue laser therapy," states Dr. Hanopole. "I'm not able to guarantee results, but give it a try and see for yourself."
Relief You've Been Looking For
We find that when our patients have a solid understanding of what it truly takes to achieve optimal health, they'll get the best results.
Dr. Hanopole regularly teaches his patients about the value of proper nutrition, exercise, rejuvenation, emotional well-being, and a healthy nervous system.
"The more you're engaged in your goals, the more empowered you'll be to get well and stay well."
Are you ready to leave your pain in the past?
Give us a call to see how Plantation laser therapy can change your life!

Laser Pain Relief Plantation, FL
Active Life Laser Pain Center